Call for an Educational Success Consultation and Tour Today! 561-395-3631
Option 1 for Early Childhood School (ECS)
Option 2 for Elementary & Middle School (EMS)
Advent's Early Childhood School
(ECS)
Infants 6 weeks old through Prekindergarten age
Advent's Elementary & Middle School
(EMS)
Kindergarten through 8th Grade
Advent School Boca – We Grow Confident Children Here!
Welcome to Advent School, we serve children infants through eighth grade and we are an accredited, private, Christian school that has been supporting Boca, West Boca, Delray Beach and the surrounding communities for 50 years. Advent School is a ministry of Advent Church

,

located at 300 East Yamato Road in Boca Raton

,

Florida.
Academic excellence and Christian values go hand in hand here at Advent School to develop a confident Christian ready for the next adventure. We provide a safe and secure campus allowing our students and staff to devote themselves wholeheartedly to the quest of learning and growing. Our Early Childhood School provides a loving and caring environment for our youngest children. Our Elementary and Middle school has a challenging curriculum which provides a strong framework for our experienced and qualified staff to guide our students in critical thinking, problem solving and exploration as they master basic skills and develop a lifelong love of learning.
All our staff members are dedicated to providing a Christian role model as they lead by example and teach with respect to our children. Our teachers are Florida Certified and are trained in current educational practices. They are passionate about children, education, and faith.
Our school is accredited by the National Lutheran School Association and has been in good standing for 50 years. Our students routinely go on to attend schools and academies of their choosing, showing a strength in academics preparedness, leadership qualities, and a desire to engage in a variety of extracurricular activities.
Advent is committed to ENCOURAGING students with a nurturing and supportive Christian environment,
EMPOWERING students with the academic, social and spiritual tools they need to succeed in life, and
INSPIRING students to pursue their passions to not only succeed in life, but to make a difference in the world.
Save the Date for these Up Coming Events!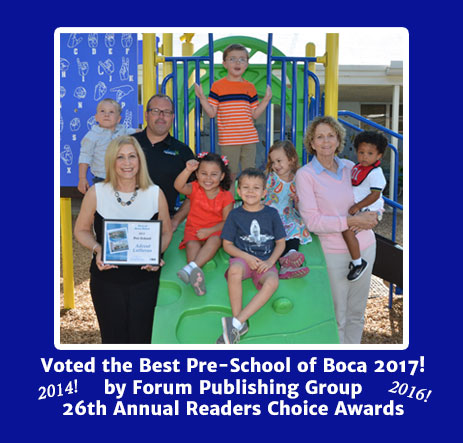 A Christian environment

Experienced & caring teachers

Challenging Academics

S.T.E.M. focus & Robotics

Fine Arts, Music & Athletics

Infant Care & VPK Program

Aftercare & camp programs

Secure campus

Convenient – 5 mins from I-95

Financial assistance

Family support

Cultural diversity
Boca Raton, Florida 33431
EARLY CHILDHOOD SCHOOL (ECS)
Mrs. Barbara Choy, Principal
Mrs. Jan Phillips, Vice Principal
ELEMENTARY & MIDDLE SCHOOL (EMS)
Mrs. Laura Bluhm, Principal
Mrs. Donna Centerbar, Vice Principal
CALL FOR A TOUR: 561-395-3631
Option 1 for Early Childhood
Option 2 for Elementary & Middle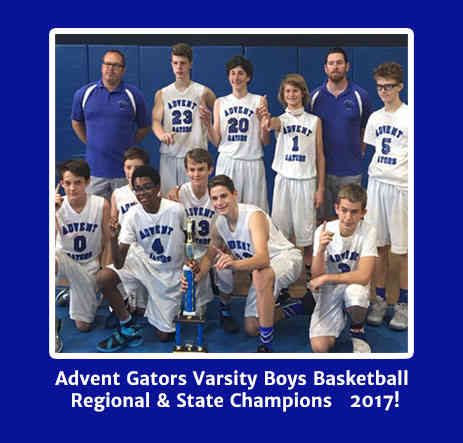 Call for an Educational Success Consultation and Tour Today!

561-395-3631
Option 1 for Early Childhood School (ECS)
Option 2 for Elementary & Middle School (EMS)