Schedule your Free Educational Success Consultation with us today! 561-395-3631
Option 1 for Early Childhood School (ECS)
Option 2 for Elementary & Middle School (EMS)
Advent's Early Childhood School
(ECS)
Infants 6 weeks old through Prekindergarten age
Advent's Elementary & Middle School
(EMS)
Kindergarten through 8th Grade
Advent School Boca – Love is Why We are Here!
Advent School is dedicated to providing a loving, supportive educational environment for students in Boca Raton, Delray Beach, Deerfield Beach and the surrounding communities. In this environment, we are committed to raising children of character while also providing the academic excellence needed to be successful in today's rapidly changing world.
Advent School offers innovative programs for all age levels including Dual Language and Emergent Reader programs for Prekindergarten students, STEM enrichment for Elementary students, an individualized math program for K-8th grade, 1:1 Technology program for Middle school, and Spanish language instruction from Prekindergarten through 8th grade.
In addition to an academic curriculum tailored to meet each student's needs, Advent provides opportunities in fine arts, technology, music, drama, and athletics. Middle School athletic teams have reached State and National levels. Advent's aftercare and camp programs offer a variety of engaging activities and extra-curricular classes, and our Early Childhood School participates in Florida Voluntary Prekindergarten (VPK) program providing free Prekindergarten classes so that all students get the foundation needed to be successful in elementary school.
We are a Christian school welcoming a diverse student body from all faith backgrounds. As Christian educators, we believe there should be harmony between what is taught in the home, in our churches, and in our school, so we strive to honor the Lord Jesus in all that we do. We love…Sharing the Love of Jesus!
Our Early Childhood School is for children 6 weeks old through Prekindergarten, offering full and half day scheduled to meet needs, classroom programs, music, physical education, and much more. Read more
Our Elementary & Middle School is for students in Kindergarten through the Eighth grade. Read more
Our After School program (ADVENTure Club) is available for all Elementary and Middle school students. Read more
Advent is an accredited, private Christian school that has been supporting Boca, West Boca, Delray Beach, Deerfield Beach, and the surrounding communities for 50 years. Our campus is safe and secure, located in East Boca Raton.
Advent School is a ministry of Advent Church, located at 300 East Yamato Road in Boca Raton, Florida.
Save the Date for these Up Coming Events!
Sponsored by Advent Church
additional information to come!
Thurs., Sept. 19th – Early Dismissal at 11:30am
Parent/Teacher Conferences 12:30 to 8pm
Be sure to signup for an appt.
No School – Friday – Sept. 20th
Join us for a day of fun at the Steve Wright Pastors' Masters Golf Tournament!
Advent's Anchorettes
Baton Class Sign up is happening now!
Classes for Kindergarten & up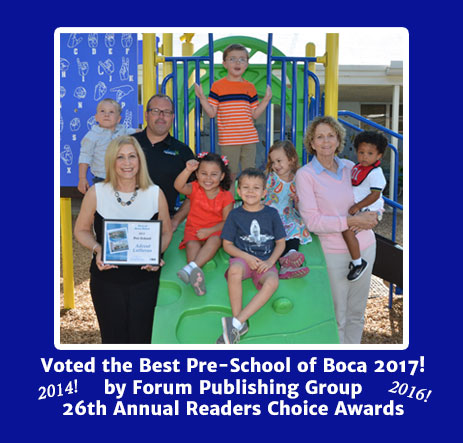 A Christian environment

Experienced & caring teachers

Challenging Academics

S.T.E.M. focus & Robotics

Fine Arts, Music & Athletics

Infant Care & VPK Program

Aftercare & camp programs

Secure campus

Convenient – 5 mins from I-95

Financial assistance

Family support

Cultural diversity
Boca Raton, Florida 33431
EARLY CHILDHOOD SCHOOL (ECS)
Mrs. Barbara Choy, Principal
Mrs. Jan Phillips, Vice Principal
ELEMENTARY & MIDDLE SCHOOL (EMS)
Mrs. Laura Bluhm, Principal
Mrs. Donna Centerbar, Vice Principal
CALL FOR A TOUR: 561-395-3631
Option 1 for Early Childhood
Option 2 for Elementary & Middle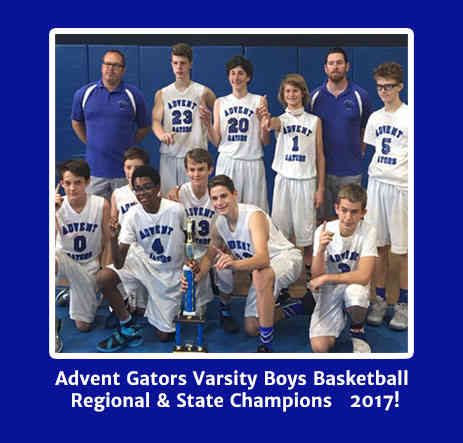 Call for an Educational Success Consultation and Tour Today!

561-395-3631
Option 1 for Early Childhood School (ECS)
Option 2 for Elementary & Middle School (EMS)