Advent's Early Childhood School
(ECS)
Infants 6 weeks old through Prekindergarten age
Advent's Elementary & Middle School
(EMS)
Kindergarten through 8th Grade
Advent School Boca
Advent School Boca serves infants 6 weeks old through eighth grade. Advent School is accredited, private Christian school that has been supporting Boca, West Boca, Delray Beach and the surrounding communities for over 40 years. Advent School is a ministry of Advent Church Boca

,

located at 300 East Yamato Road in Boca Raton

,

Florida.
Early Childhood School (Infants thru Prekindergarten) Office hours are 7:30am to 5:30pm (561)395-3631 Option 1 and Elementary & Middle School Office hours are 7:30am to 3:30pm (561)395-3631 Option 2. After School for Elementary & Middle School students is open from 3:00pm till 6:00pm.
Advent is committed to ENCOURAGING students with a nurturing and supportive Christian environment,
EMPOWERING students with the academic, social and spiritual tools they need to succeed in life, and
INSPIRING students to pursue their passions to not only succeed in life, but to make a difference in the world.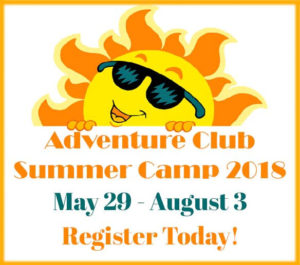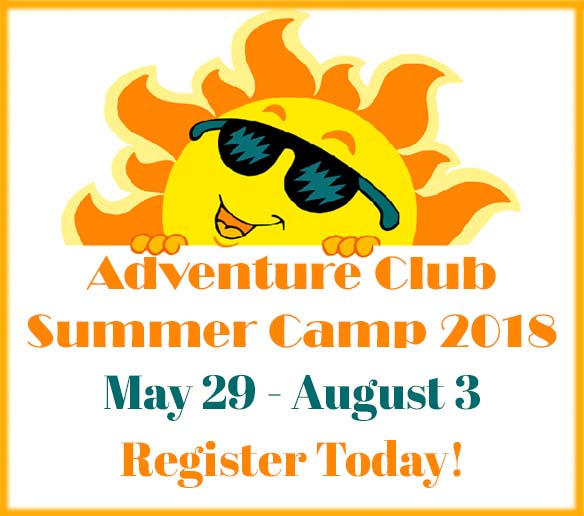 Adventure Club
Summer Camp 2018
for students entering Kindergarten through 8th grade for 2018-2019 school year
.
Summer of Fun!
Camp begins May 29th to August 3rd.
Early Bird Registration good until April 18th.
Questions call Camp Office: 561-395-5322 or email Jessica here.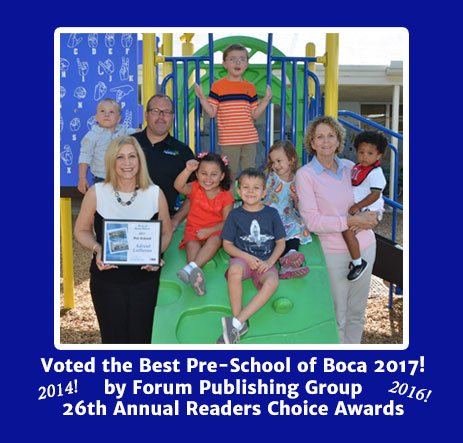 A Christian environment

Experienced & caring teachers

Challenging Academics

S.T.E.M. focus & Robotics

Fine Arts, Music & Athletics

Infant Care & VPK Program

Aftercare & camp programs

Secure campus

Convenient – 5 mins from I-95

Financial assistance

Family support

Cultural diversity
Boca Raton, Florida 33431
EARLY CHILDHOOD SCHOOL (ECS)
Mrs. Sally Whitney, Principal
Mrs. Jan Phillips, Vice Principal
ELEMENTARY & MIDDLE SCHOOL (EMS)
Mrs. Laura Bluhm, Principal
Mrs. Donna Centerbar, Vice Principal
CALL FOR A TOUR: 561-395-3631
ext. 200 ECS – Mrs. Donna Lockrow
ext. 114 EMS – Mrs Vicki Randle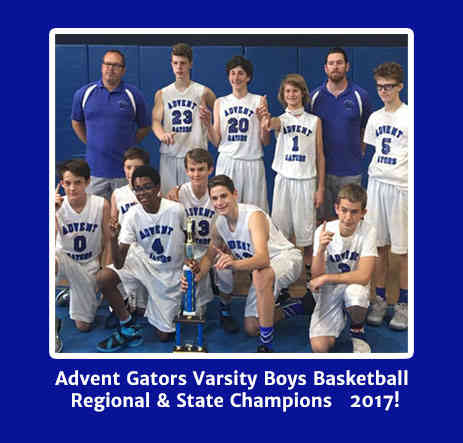 Call for an Educational Success Consultation and Tour Today!
561-395-3631
Option 1 for Early Childhood School (ECS)
Option 2 for Elementary & Middle School (EMS)