Advent Elementary & Middle School
Admissions Information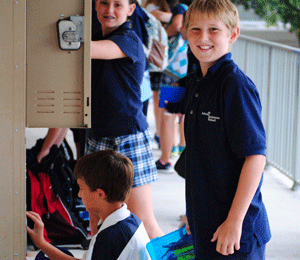 Advent School was founded to provide a Christian education for all interested students and families. Our admission policies are adapted to that purpose.
A student is admitted to Advent School on the basis of former records

,

a personal interview

,

and an entrance exam. At the time of testing

,

a parent will complete an application and be required to place a $125 Application Fee.
Upon acceptance

,

a Registration Fee is required. The Registration Fee is an annual fee that covers books and consumable products used by the students.
The following documentation is required to complete your child's admission:
Students applying for Grades K-5:
Recent report cards (previous two years – if applicable)

Annual assessment test scores: SAT

,

FSA

,

etc. (previous two years – if applicable)

Teacher Reference Form (form provided by Advent)

Birth Certificate (copy)
Students applying for Grades 6-8:
Two References (forms provided by Advent)

Administrative Reference (Principal

,

Assistant Principal

,

Guidance)

Teacher Reference (from a teacher of core academic class)

Transcript or Report Card for current and previous years

Annual Assessment Test Scores: SAT

,

FSA

,

etc. (previous two years – if applicable)

Birth Certificate (copy)
Health Forms:
You will need to supply a Immunization Certificate (form DH680) and a recent
Physical (form DH3040)
for all incoming students upon acceptance.
Re-enrollment:
Students will be reviewed annually and an invitation to re-enroll will be based on their academic progress, attendance and disciplinary records. Re-enrollment takes place in January for the following year. Advent students have a week of priority registration before registration is open to the public. Call for specific re-enrollment dates.
Need Based Financial Assistance:
Need based financial assistance is available for students. Complete an online application at FAST – Financial Aid for School Tuition

,

by clicking on the icon below. Please notify the school office if you have applied with FAST.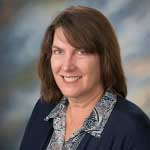 Call for an Educational Success Consultation and Tour Today!
561-395-3631
Option 2 for Elementary & Middle School (EMS)