Advent Elementary & Middle School
Spiritual Life
Spiritual growth of our children is central to Advent's mission. Students are taught God's commandments and are encouraged to share the love of Christ with their community.
All students attend a weekly chapel which is led by church and school staff along with the students. Parents and family members are invited to participate as their schedules permit and each year we celebrate grandparents with a special chapel just for them!
If you miss the student chapels you can find them on our school You Tube channel. Click Here!

Weekly Chapels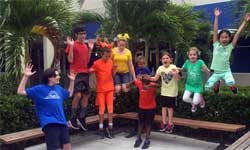 Spirit Week

See You at the Pole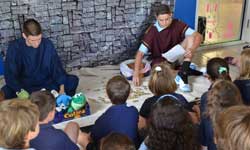 Journey of the Cross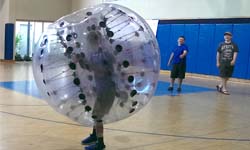 Middle School
Journey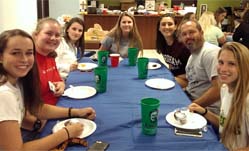 Bible Study Groups

Holy Baptism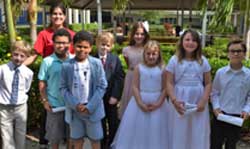 1st Communion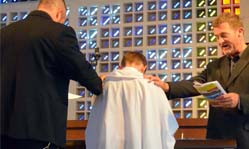 Confirmation